WalletHub.com's 8 Financial Predictions for 2018 is out. Interesting stuff. The 8th prediction is about existing home sales in the US is quoted below.
8. Existing Home Sales Will Again Top 5M, Despite Higher Rates Unlike credit cards, most mortgages aren't directly affected by Fed rate hikes. Nearly 90% of mortgages have fixed rates and a 30-year term. And despite the Fed increasing its target rate by 125 basis points, the average APR on a 30-year fixed rate mortgage has actually fallen a bit since December 2015, according to data from Freddie Mac. But when people hear rates are rising, they think the window to borrow on the cheap is closing. And that can lead to more home sales. Through October, existing home sales are 9% behind 2016's pace, according to the most recent data from the Federal Reserve Bank of St. Louis. We ended 2016 with roughly 5.45 million homes sold, according to the National Association of Realtors, thanks to a strong November and December. And we expect similar results this year, continuing into 2018.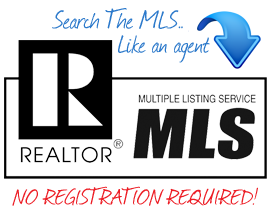 "Home sales can be expected to continue to rise in many markets that have yet to recover from the crash a decade back," said Oscar Brookins, an associate professor of economics at Northeastern University. "Those markets that have already recovered (primarily the coastal markets) will probably continue growth and attenuate the existent gap between themselves."
If you're thinking of buying or selling soon, contact me to find out how I can help you.